Streamline your research.
Unlock the Full Potential of Quality Control, Automation, and Efficient Management
Are you tired of wasting time and resources on manual, time-consuming research processes? Discover the power of streamlining your research with our comprehensive guide, Streamline Your Research.
In this guide, you'll learn how to optimize your research processes by leveraging the latest technology and techniques in quality control, automation, and efficient management. Unlock the full potential of your research, leading to faster results and higher-quality data.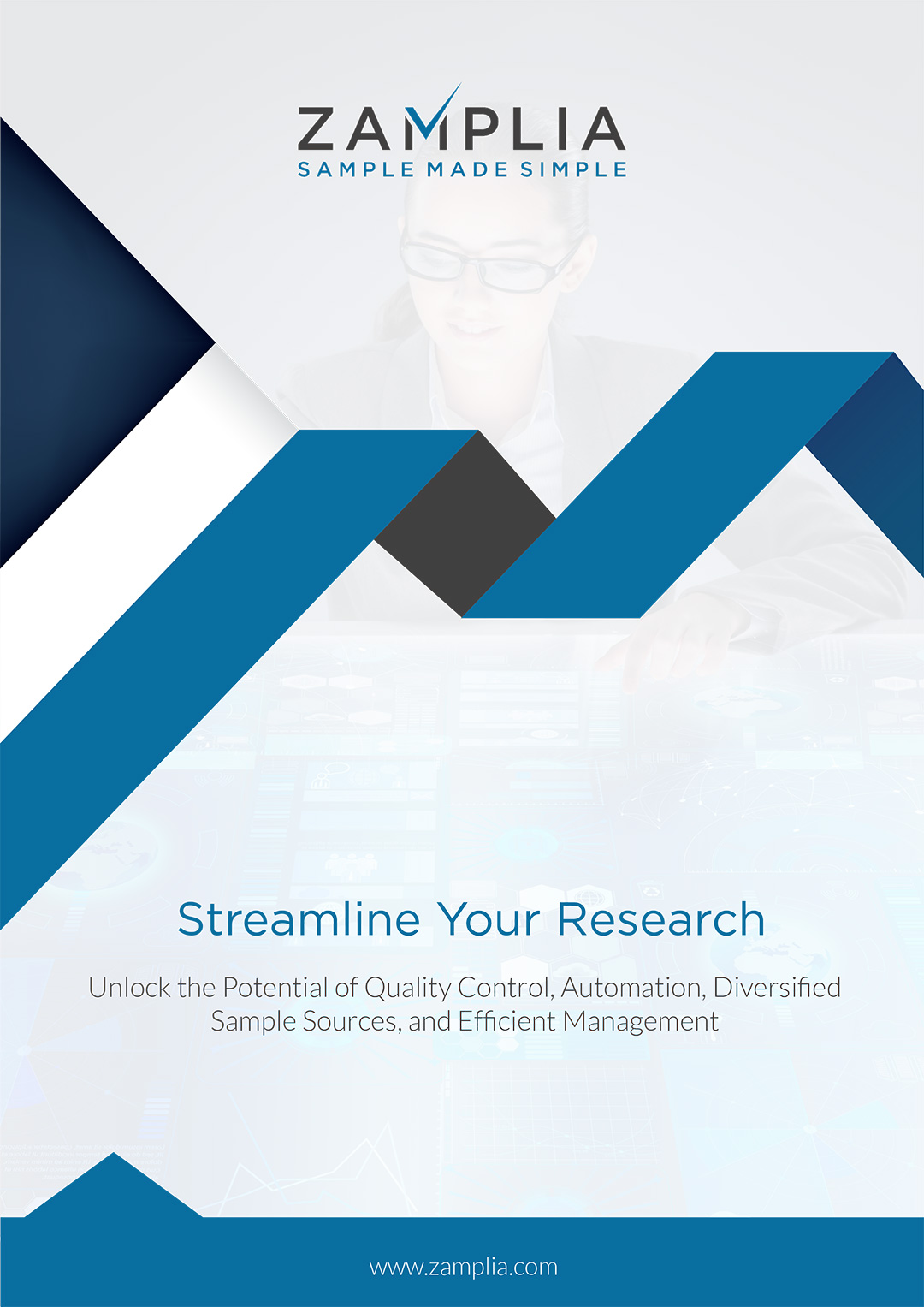 Download our free guide now
Simply enter your email address below, then check your email for the free download link.