Sample Made Simple.
Increase cost efficiency, feasibility and quality between project and vendor, all on one platform.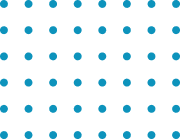 Your audience

at your

fingertips

Zamplia is an all-in-one, API-driven platform that provides complete visibility between project and vendor, resulting in increased sample feasibility, cost efficiency and quality.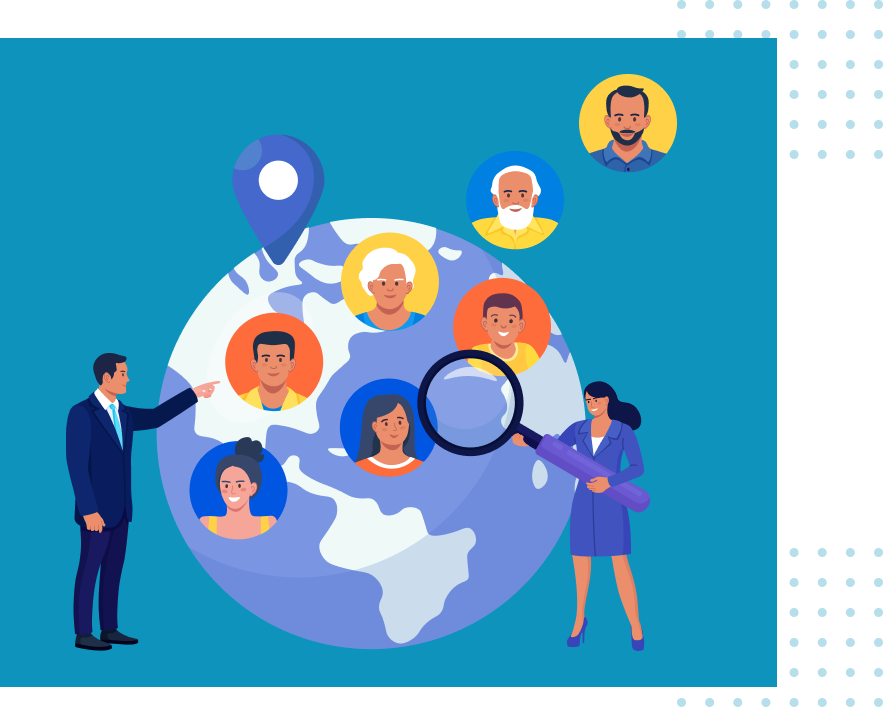 What is ZAMPLIA?
Find out what Zamplia can do for you.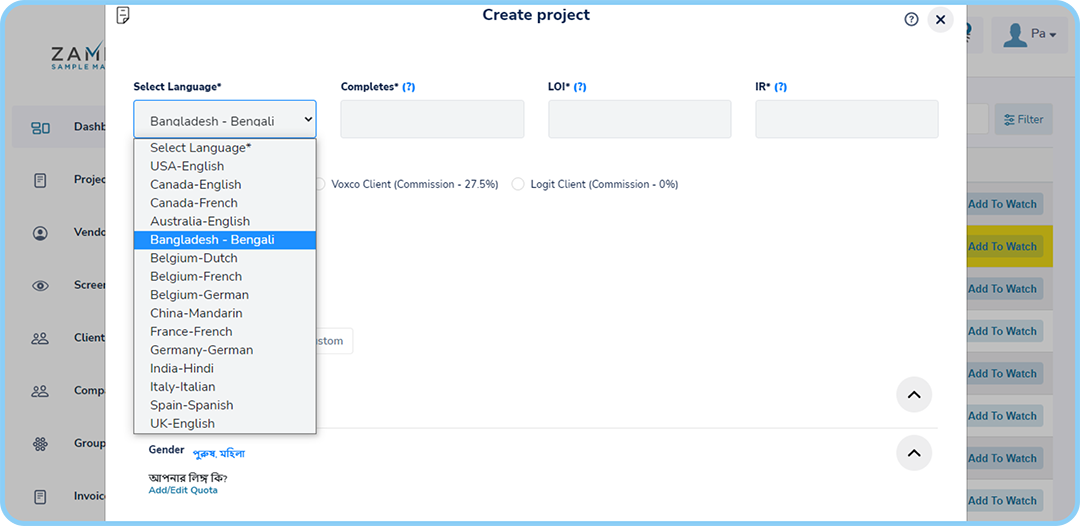 Run feasibility
Pull audience counts in real time from leading sample sources across the globe.

Deploy your study
At a push of a button, sample is sent to your programmed study in minutes.
Gain valuable insights from your data
Field projects and access relevant data in real time.
What Makes Zamplia Different?
Highest Quality Control
Zamplia has industry-leading quality control and fraud detection tools integrated within the platform to ensure the highest quality data. We've also partnered with Research Defender for added API-based quality control measures.
Exclusive Sample Sources
Users have access to a robust set of sample that's not available on any other marketplace: with 150+ data & profiling points across your target audience.
Real-Time Project Management
Zamplia allows you to view your project specifications in real time, adjust quotas and qualifications as you go, and manage sample sources and costs with ease.
Cost Efficiency
Zamplia has no long-term or expensive up-front expenses to start, with no admin or PM hours added to your budget. Our automated platform delivers 20-30% discounted savings over a traditional panel relationship
True DIY Platform
Zamplia is ready to use right out of the gate and is entirely self-serve. Requests can be sent immediately with no review process or waiting required.
Industry-Leading Security
Our LOI and country checks allow for control of completes and exclude sample that isn't aligned with your standards. In addition, an updated captcha tool and open-ended AI question option means the highest possible security.
Book your demo or contact us today.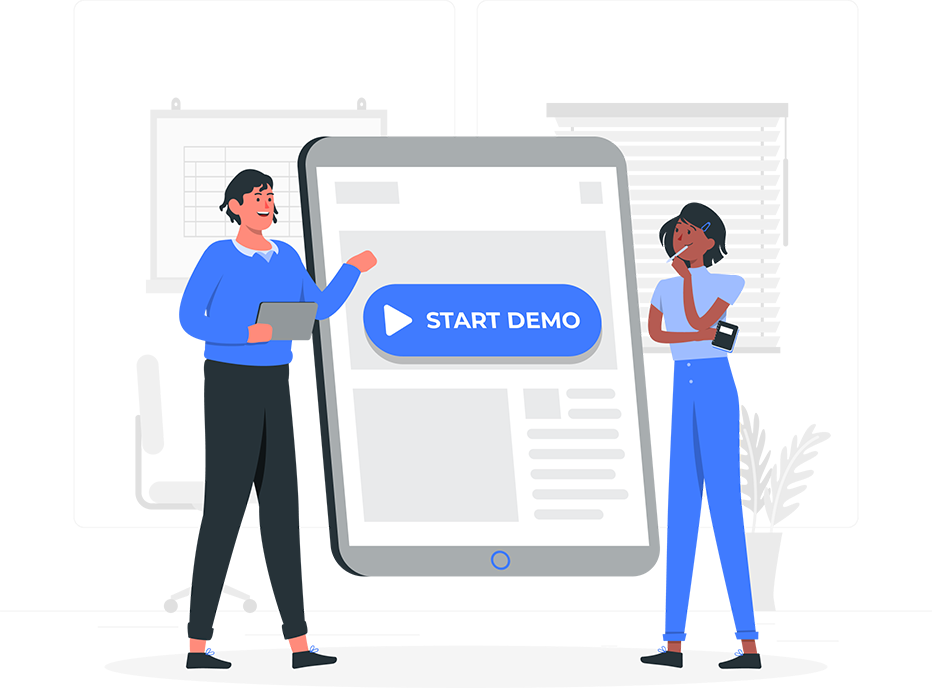 You only pay for the sample you use. No project minimums, no system access fees, no volume commitments. You only pay for the sample you want.
Yes, Zamplia is agnostic and works with any of the leading MR programming providers including Decipher, Qualtrics & Voxco amongst others.
Projects on Zamplia can be deployed in 5 minutes or less. No programming or sample management knowledge is required.
Not a problem, Zamplia can help. We have a team of experienced project managers who would be happy to help setup and deploy your project for you. Contact us to learn more!
Zamplia only works with the highest quality and most trusted sample sources. In addition, our embedded security and quality control measures reduce the risk of fraudulent panelist activity.