Keyphrase from Tab 1 Column D goes here
Connect with our friendly team today.
We will get back to you within 48 hours.
No Fields Found.
About Logit Group
The Logit Group is an innovative, technology-driven research execution company. We're a team of holistic research practitioners, and aim to add value for our clients through expert-level insights across a full range of methodologies. Our proprietary online platforms and call centers can handle research engagements of all sizes. We work quickly, efficiently and are focused on quality all at competitive prices. At Logit, we have a firm conceptual grasp of what research is and where the space is headed, and we always strive to get the job done right, on time and on budget.
"It's relaxing to participate in LOOP Surveys, and I like knowing that my opinion helps shape product development. Plus getting rewarded for sharing my thoughts is a huge bonus!"
– Miranda C.
"I'm a stay-at-home mom. I participate in LOOP Surveys and like earning a little extra money to help pay for household expenses and to treat my family to special things!"
– Priyanta M.
"I make a surprisingly good amount of money taking online surveys about finance and household products. I find these surveys very interesting and look forward to doing them!."
– Mike S.
"I enjoy participating in surveys because I feel that my feedback is valuable, and the rewards compensating me for my time are icing on the cake!"
– Tran N.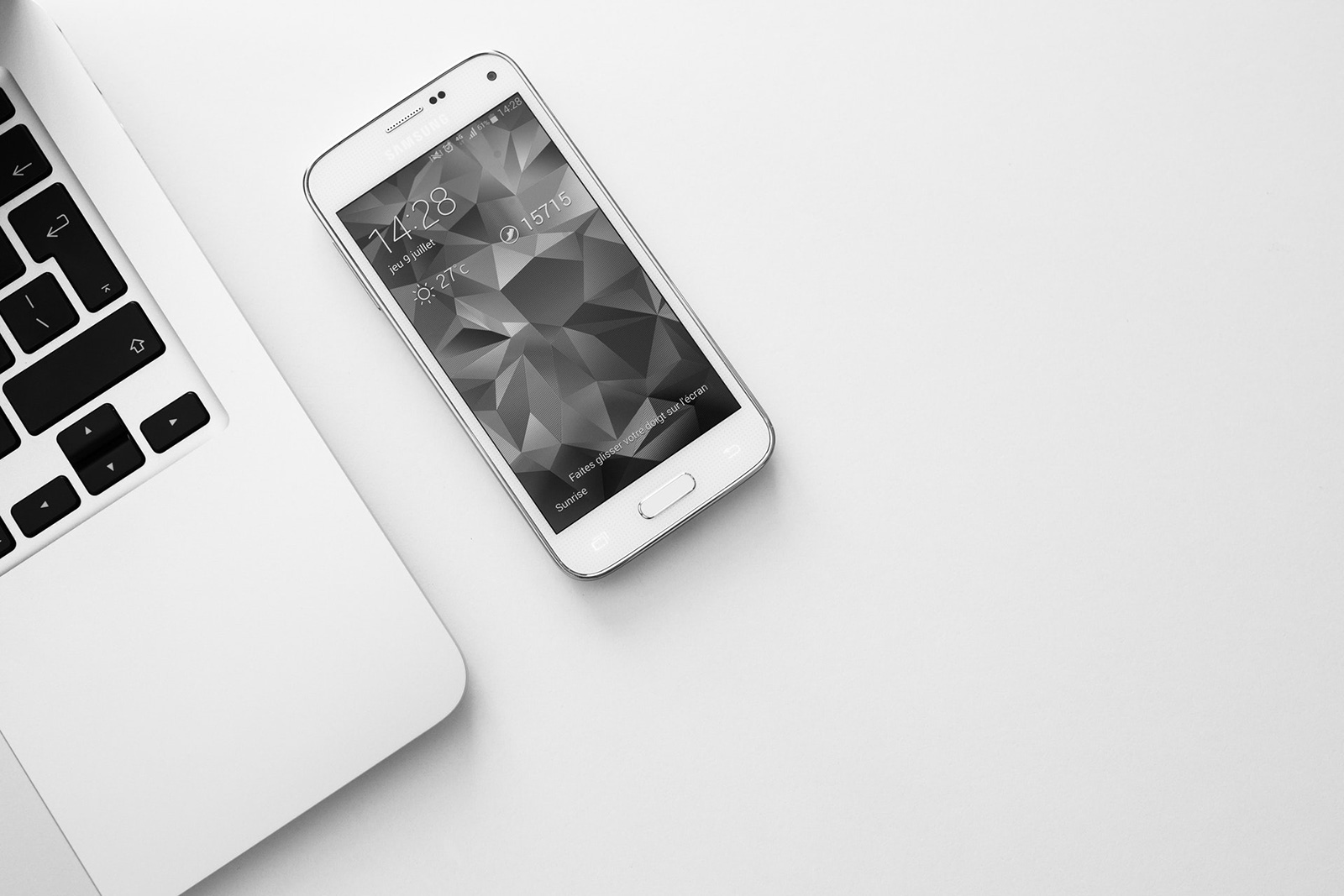 CATI
Computer assisted telephone interviews with both consumer and B2B audiences. We have over 300 interviewers covering time zones across North America. Some of our CATI methodologies include:
Voice of Consumer
360s
Tracking
Political Polling
Qualitative-Based Phone
In addition to our CATI-based services, we also offer recruitment and support services for several different types of qualitative-based projects, including:
Recruit to telephone in-depth interviews
Web-assisted telephone interviews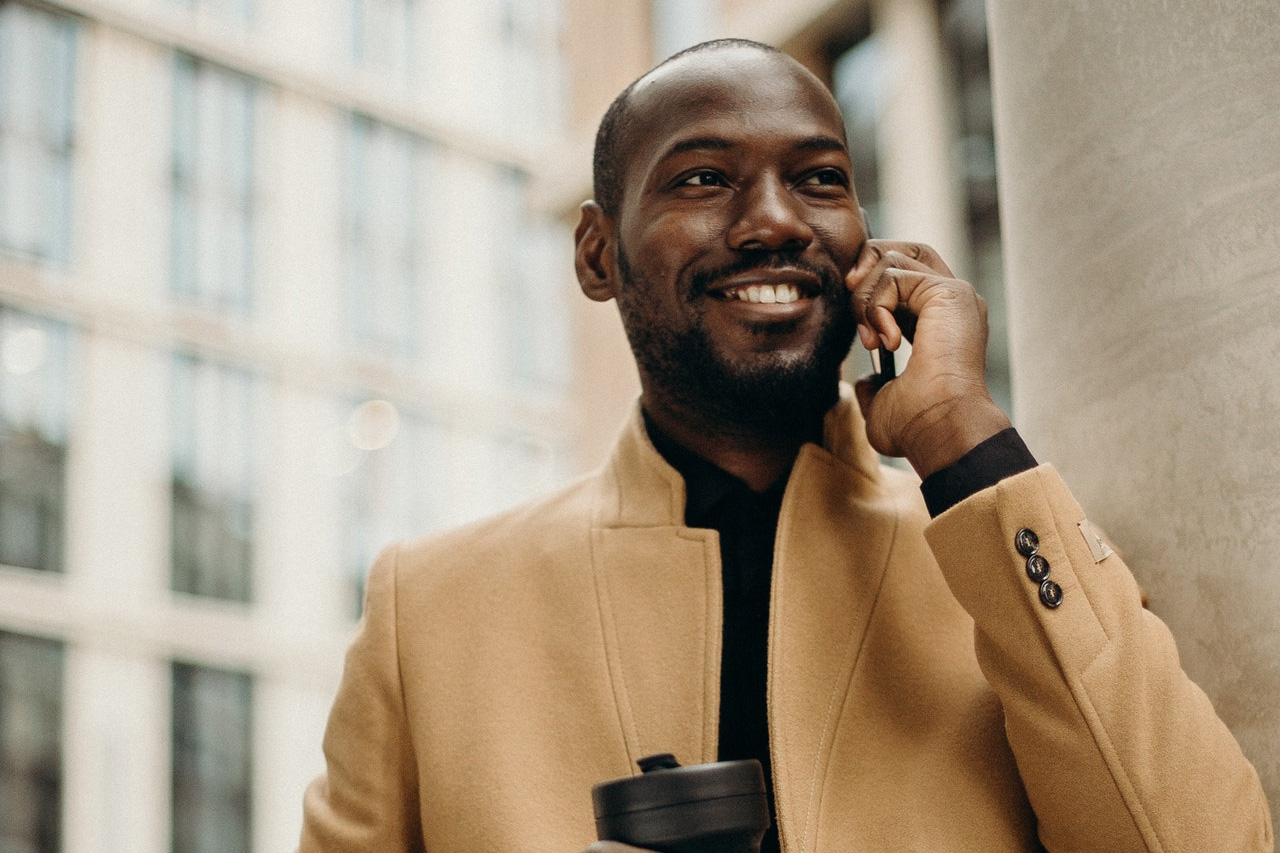 Additional Phone Products
We want to make sure our panelists and panel are continuously in the loop of new technology and methodologies, which means we can be more flexible than other panel offerings. In addition to ad-hoc projects, we can assist with trackers, recruit to community, app testing and much more.
SMS: We can manage SMS invites for client-supplied customer lists.
B2B Audience
The Logit Group has access to a vast array of B2B professionals across diverse industry backgrounds, including key IT and business decision makers. Whether your preferred methodology is online, phone or in-person, we have the experience to give you access to the insights you're looking for.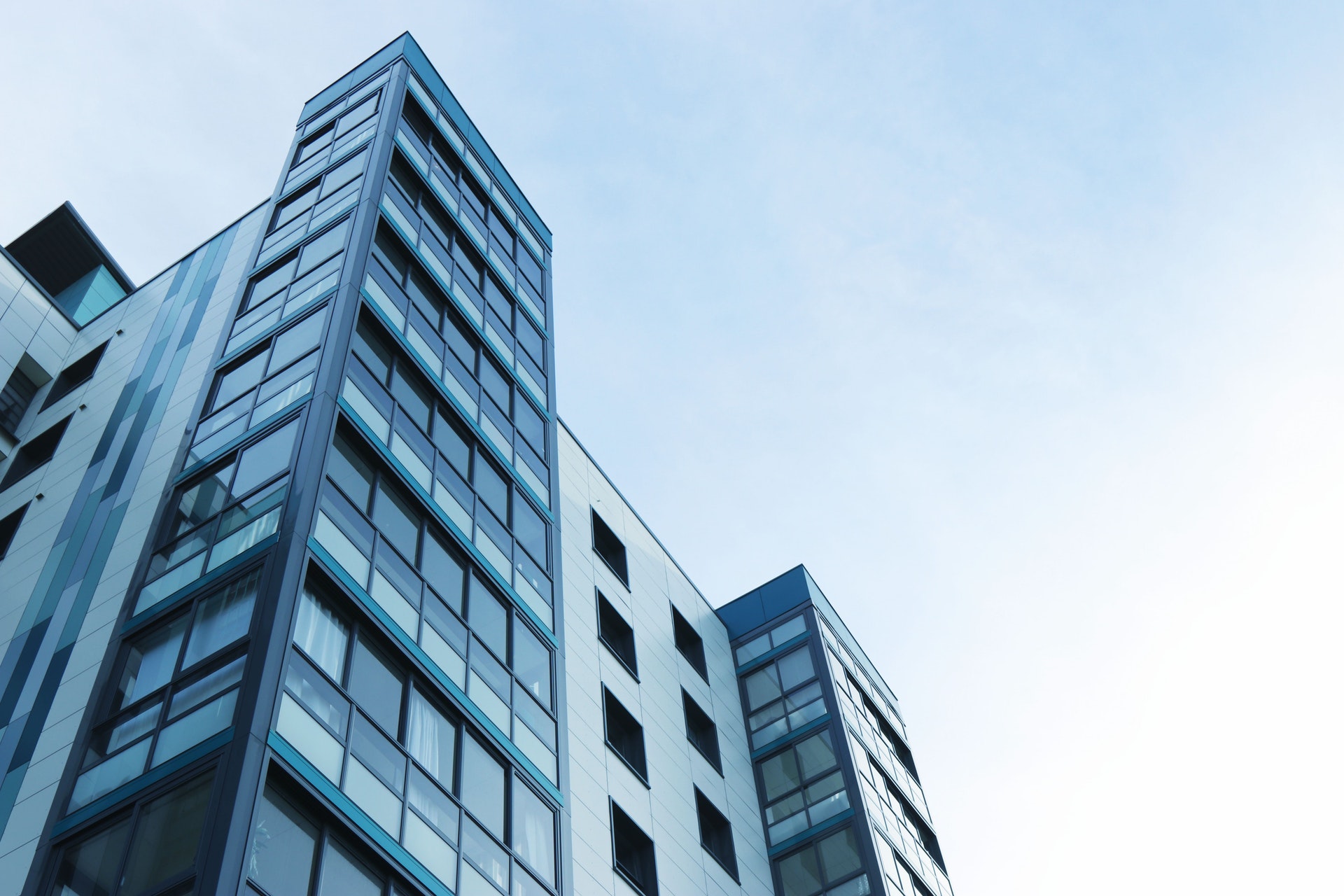 Consumer Audience
The Logit Group's consumer audience is a community developed for researchers by researchers; we understand the importance of profiling, segmentation and representative sample. Whether your preferred methodology is online, phone or in-person, we have the experience to give you access to the insights you're looking for.
Didn't find what you were looking for?
The Logit Group has the expertise and capabilities to handle any project. Reach out to us for more.