Greenbook GRIT Top 50 Company
Zamplia's parent company, The Logit Group, has been named to the GRIT Top 50 Most Innovative Companies list by Greenbook for three years in a row (2020-2022).
Our innovative Zamplia tool allows you to source respondents for your study from multiple sample sources in real time with industry proprietary and 3rd party validation built in. Zamplia is built by researchers with one simple goal to make sample simple.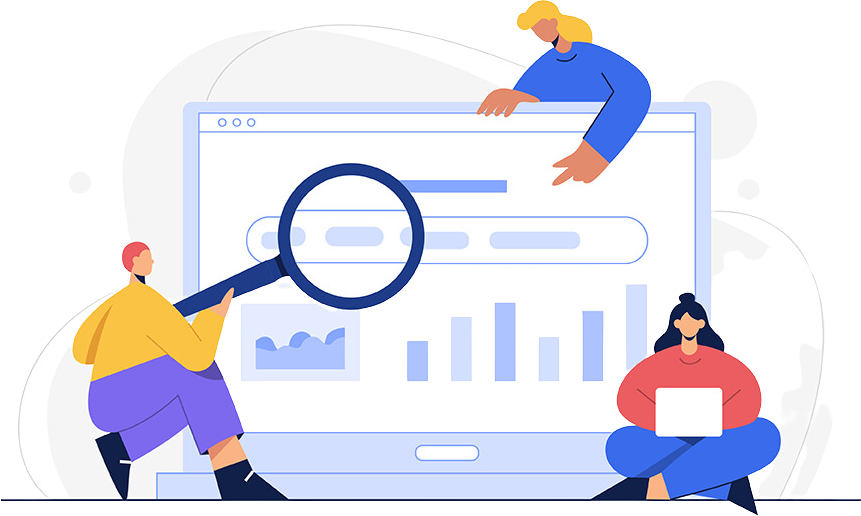 Global Audience
Zamplia has access to some of the largest sample sources from across the globe. Our goal is to work with the best providers with proprietary sources in their home countries. See where Zamplia can help you:
35M+ Panelists and growing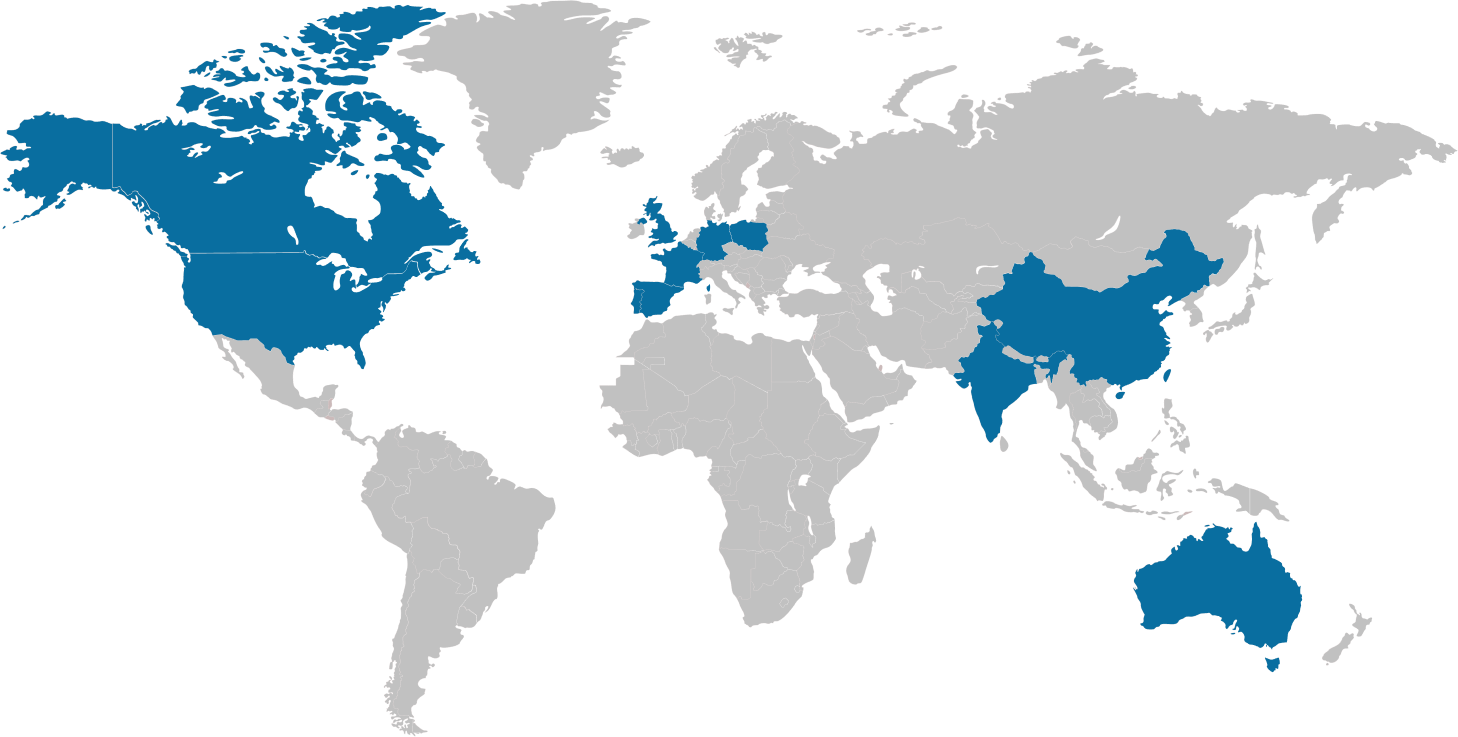 Advanced Respondent Insights
Zamplia has over 150+ profiling points per country and offers you the ability to create your own profiling questions. Here are some of the leading qualifications our clients use:
Primary:
Age
Gender
State / Province
DMA
Region
Age and Gender of Children
Household Income
B2B:
Industry
Job Title
Number of employees in organization
Revenue size
Healthcare:
Ailments
Tobacco & Alcohol consumption
Leisure & Purchase history
Car ownership / make and model
Home ownership
Category product usage and consumption
Travel and spend